Specs and takeaways:
Name: Cotopaxi Sombra Sun Hoodie
Weight: Men's XL, 201 g (7.1 oz)
Sizing: True to size
Standout features: Lightweight with great sun protection of UPF 50+
---
Where to buy
---
Finding a top that acts as a sun shirt which doubles as a sleek, daily hoody that won't overheat you on the warmer days or leave you shivering when the mercury dips on chilly evenings is a tricky thing. The Sombra Sun hoodie from Cotopaxi takes aim at those challenges all the while keeping an eye on their growing environmentally responsible collection.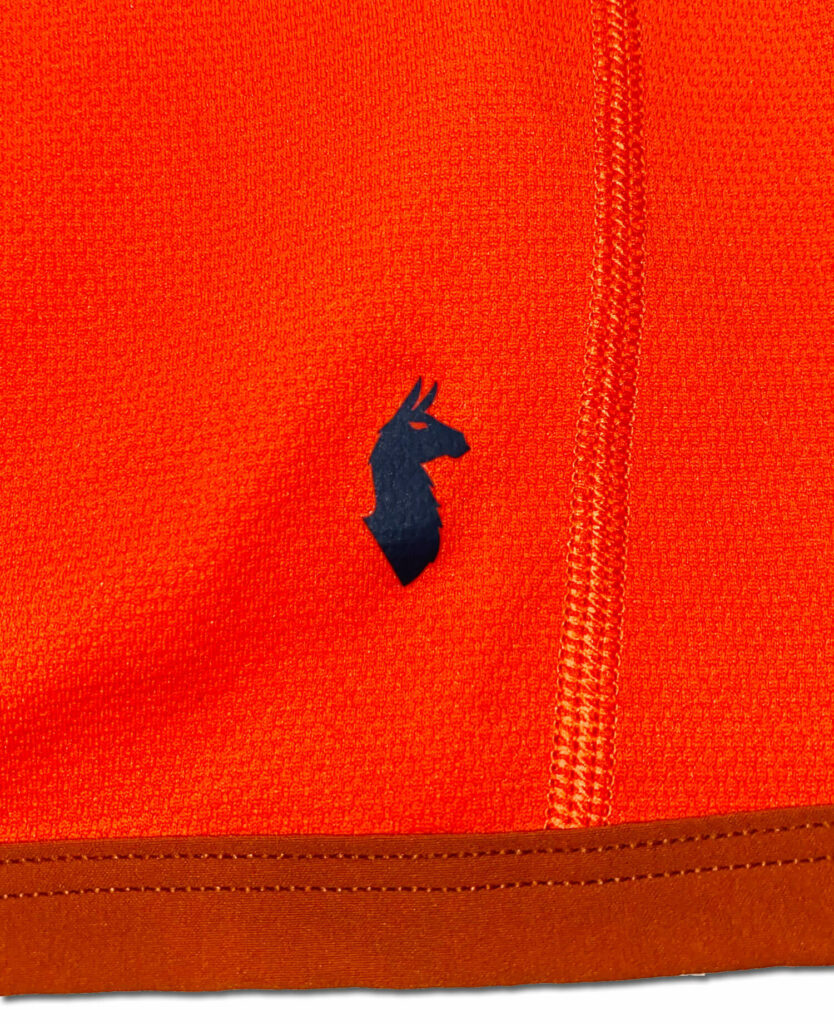 Materials and Construction
The Cotopaxi Sombra Sun Hoodie is a lightweight, long sleeve, hooded shirt that protects your body against the sun. This hoodie is UPF 50+ and can pack away in any bag for those long days out in the elements when it gets a little cooler or when the sun protection needs are at their most extreme.
The Sombra hoodie is made out of two shells and yet, remains extremely lightweight coming in at 25 grams or 0.85 ounces, in a men's XL. The first shell is a 100% recycled knit polyester and the second is a blend of stretch woven, 85% nylon and 15% spandex. It is finished with an anti-odor Polygiene finish. The materials are extremely soft and comfortable against the skin. It goes great over a base-layer t shirt or directly on the skin as your only layer.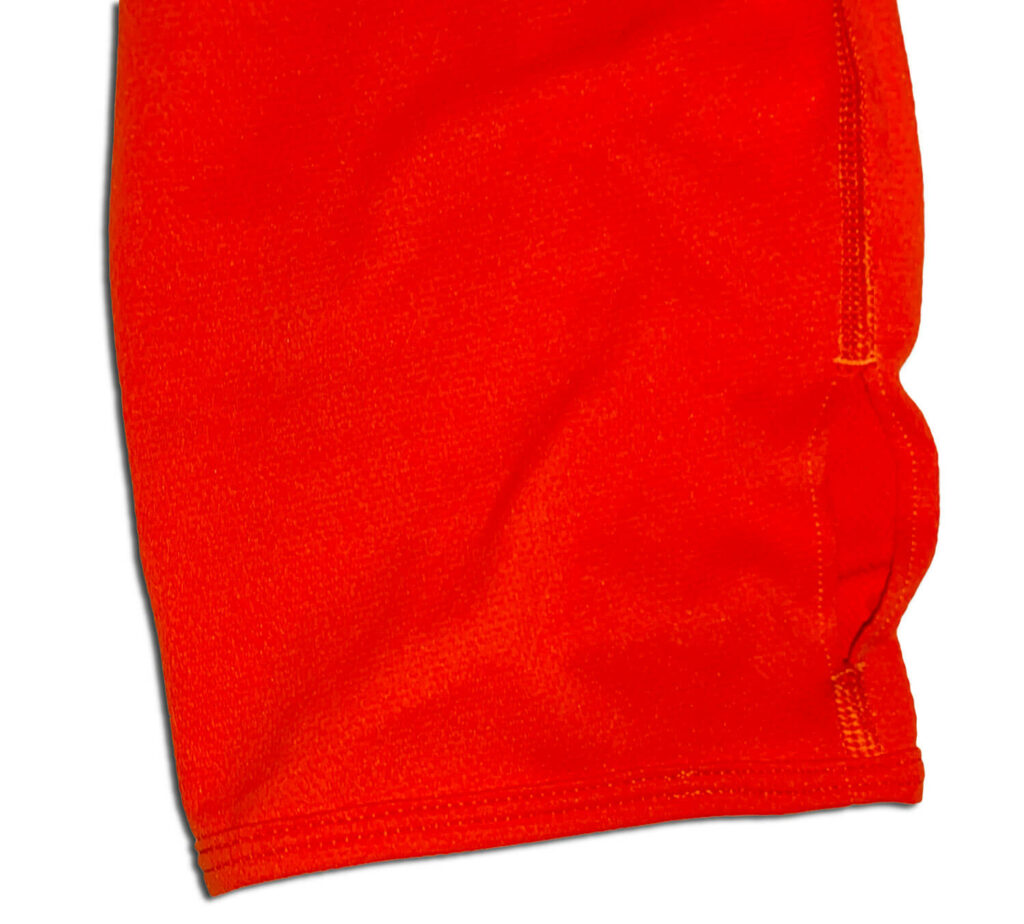 The fabric is breathable and light but gives you the protection from the sun or elements if needed. It can be used for everyday use, hiking or even in more extreme efforts, such as running or climbing. While it doesn't have its own stash pocket, it does roll or fold up small to pack in a running vest or hiking pack without taking up much room.
A couple of additional features of the Cotopaxi Sombra Sun Hoody are the integrated thumb holes (more about them below) to keep the sleeves in place and create a more gap-free spot if you ever throw on some gloves. Finally, there is an invisible stash pocket (well, from the front it's invisible!) on the lower right back. Big enough to hold my iPhone 13 Pro, I didn't use it much for that because the phone tended to bounce as I ran.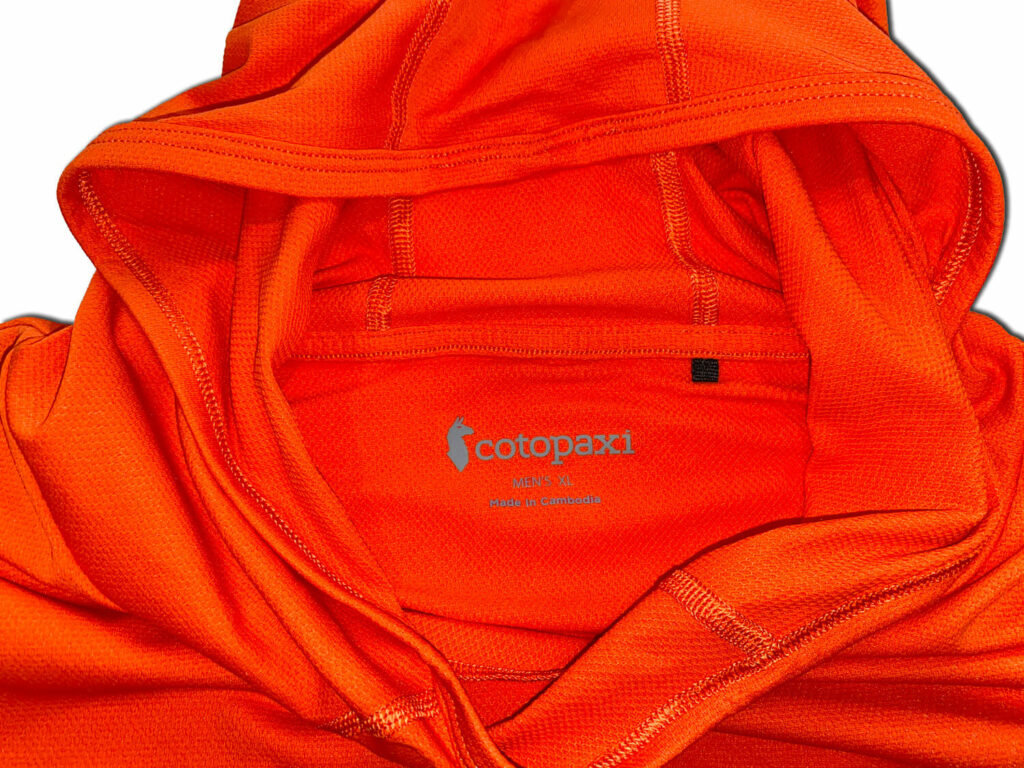 Performance

I am a bigger person, 6'5" and 225lbs and your average build, dad-bod body-type. The men's XL fits great around the shoulders and midsection, while the arms are slightly more form fitting stopping short of any binding at sleeves. The hood lays flat when not being utilized and when up, stays nicely in place.
The length is good for taller people, and the wrists can be pushed up and stay in place if you need to cool down the arms or need to get the fabric out of the way. The thumb holes are comfortable and do not pull the sleeves too tight, like some pieces I have used in the past.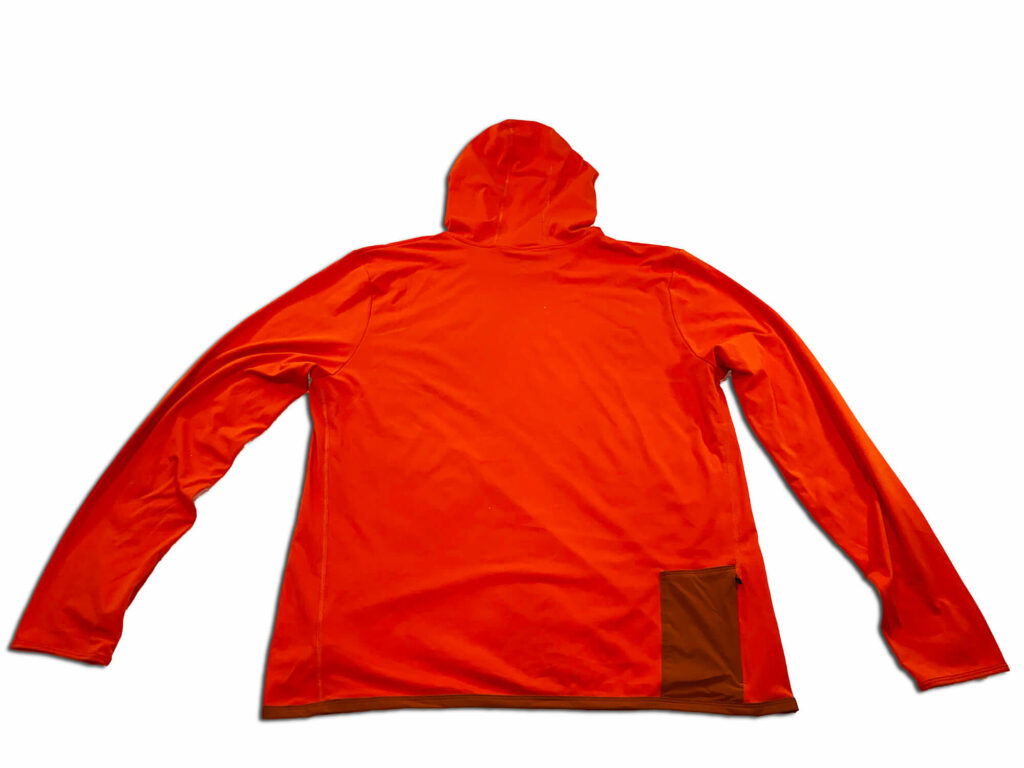 Overall

Overall, I am very pleased with this piece, it provides a good option for mountain efforts or long, day hikes where the weather can change. I used this at Leadville Trail 100 Run and it performed exactly how I needed it to, keeping my skin out of the sun and giving my body a little added protection as the air got dryer and thinner and temperatures dropped as I reach above 12,500 feet. Coming in at $70 retail, it's a great value for such a flexible, lightweight piece.
---
Where to buy
---
clothing
,
Cotopaxi
,
Cotopaxi Sombra Sun Hoodie
,
Fishing
,
Hiking
,
Hoodie
,
iPhone
,
run
,
Running
,
Skiing
,
Thumb Holes
,
trail running
,
travel