Latest Reviews, News & Gear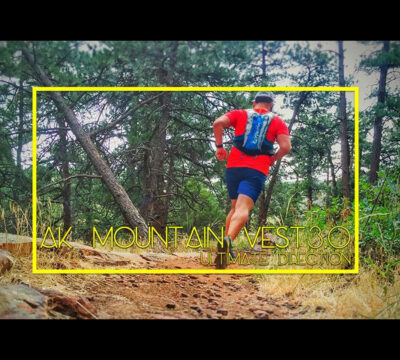 Few athletes are as diverse or at home in the mountains in and around Boulder, Colorado as ultra running icon, Anton...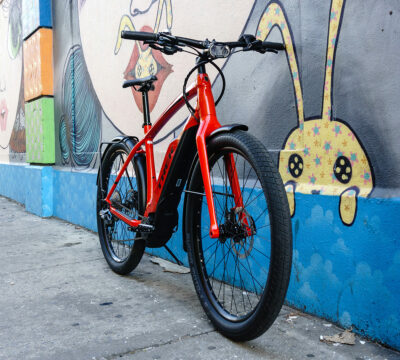 We spend some time on Trek's latest premium commuter offering.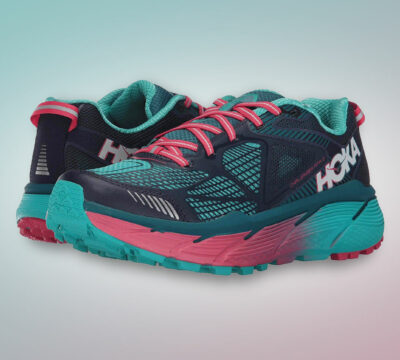 A solid, consistent, bulletproof performer, The Hoka One One Challenger ATR has become a workhorse in our arsenal.
More of the latest Reviews, News & Gear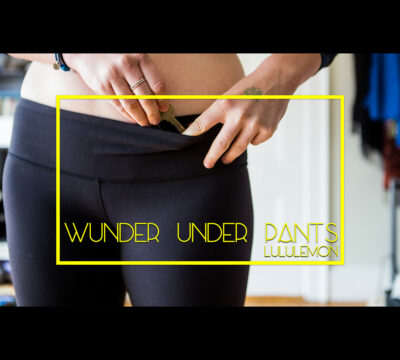 We take a look at Lululemon's different models of Wunder Unders to find which has the best features for you.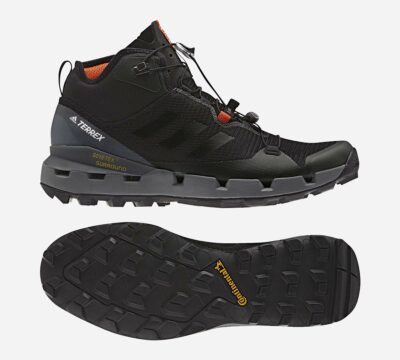 If you're a longtime reader of Gearist – and especially of my reviews – then you know that one of...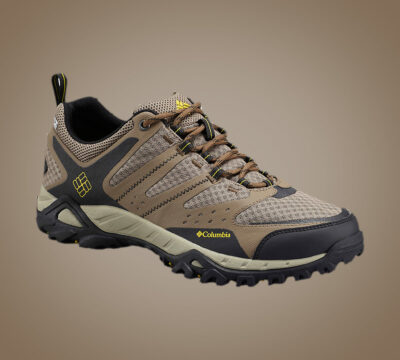 Here I go, harping on my love of versatility again. First, let me say that whenever I put a...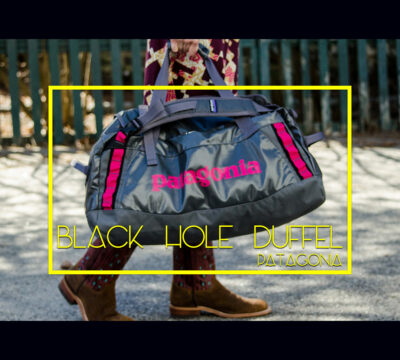 Anyone who travels a lot knows that there are certain specifications that make for a perfect long...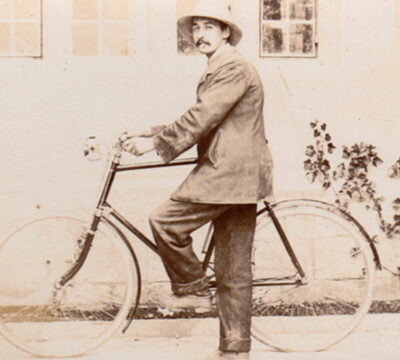 In the cycling world of today, helmets have become a mainstay on the heads of many of us who spend...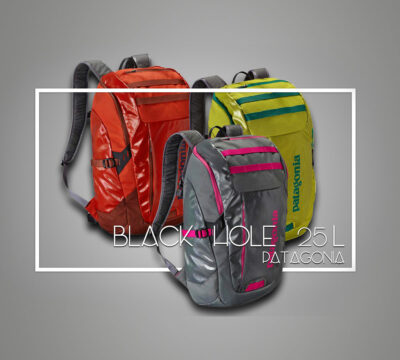 Hello autumn! As summer is coming to a close, and the season of pumpkins, crunchy leaves and...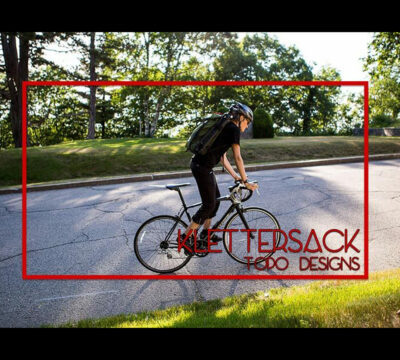 Chances are you've seen this pack on instagram – it's the one (or one like) the pack all the...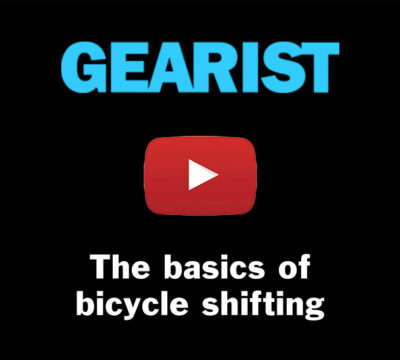 Welcome to our series, Ask Gearist where we answer your questions about the outdoors and the gear...