Latest Reviews, News & Gear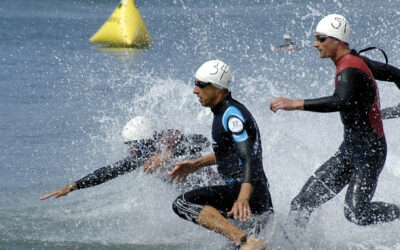 A rundown of our favorite gear to get you going on your Swim, Bike and Run!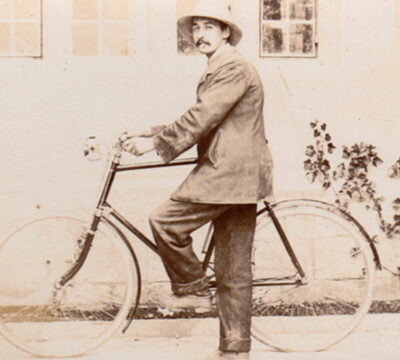 In the cycling world of today, helmets have become a mainstay on the heads of many of us who spend a lot of time in the...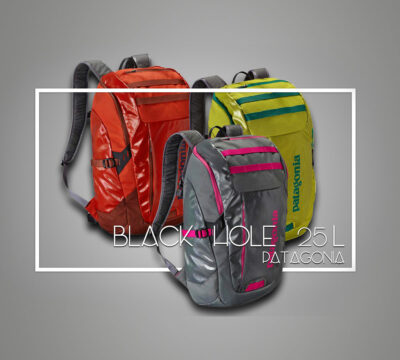 Hello autumn! As summer is coming to a close, and the season of pumpkins, crunchy leaves and cool evenings is upon...
More of the latest Reviews, News & Gear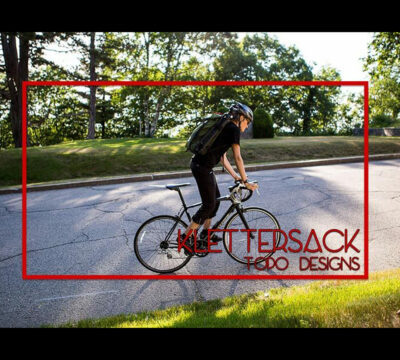 Chances are you've seen this pack on instagram – it's the one (or one like) the pack all the...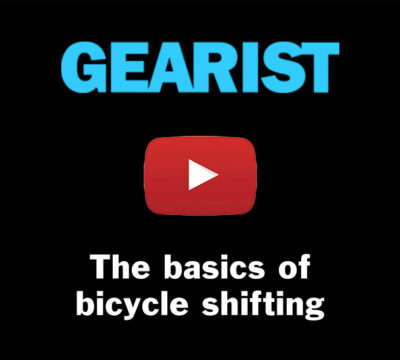 Welcome to our series, Ask Gearist where we answer your questions about the outdoors and the gear...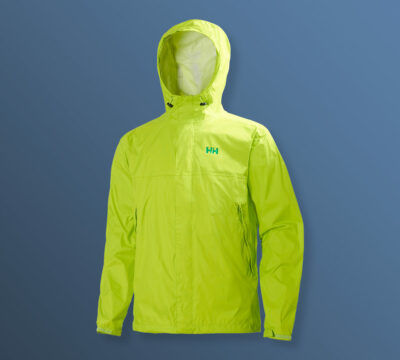 Spending time in the mountains, or just outside in general can present you with a lot of different...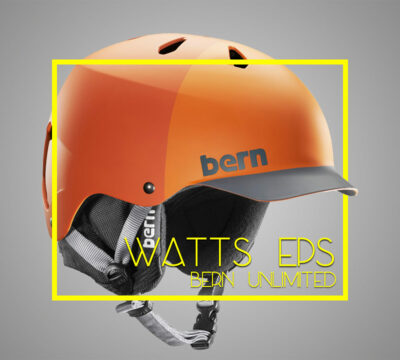 I've always been a fan of looking at products through the lens of time, particularly as it relates...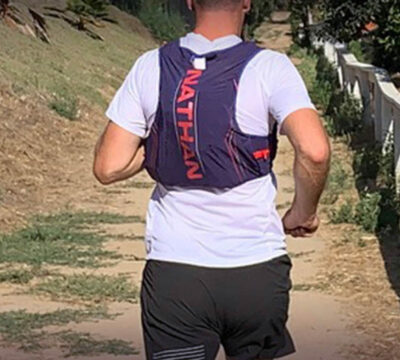 Two years ago, Nathan introduced their next generation pack line, named for Rob Krar who...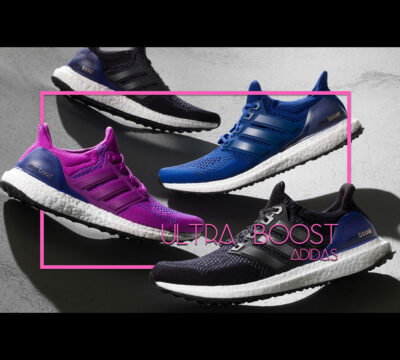 It's the shoe made famous by the one and only Kanye West. The Adidas Ultra Boost even made an...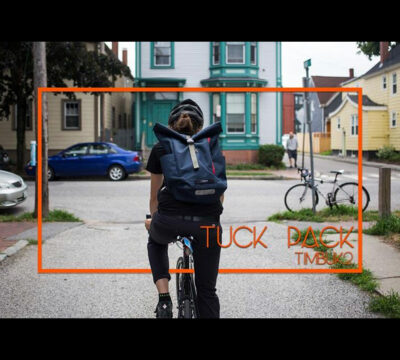 With school right around the corner, and chilly rainy fall days on the horizon it's time to...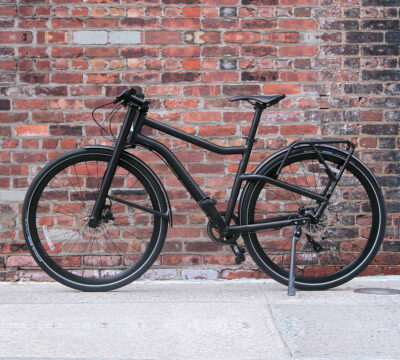 Once an activity relegated to a small handful of die-hard enthusiasts and alternative lifestyle,...