Latest Reviews, News & Gear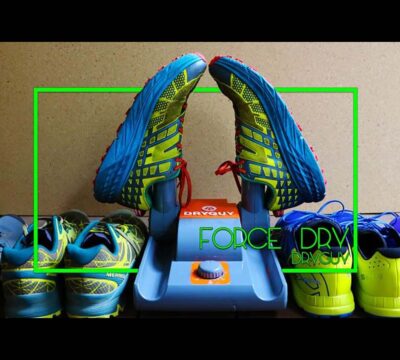 There are so many different ways in which our outdoor apparel can be ruined. There's certainly tearing or general breakdown...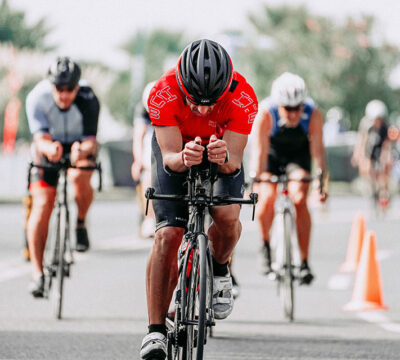 A complete beginners guide to the gear you need for your first race. We cover some tips and tricks too!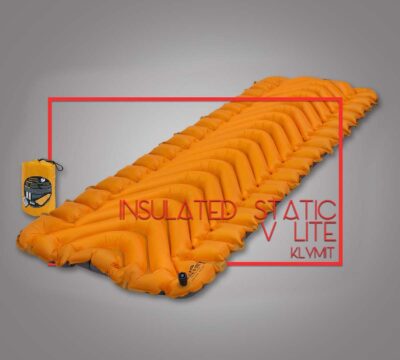 This versatile sleeping pad from Klymit gets Colorado-Tested in a wide range of temps. See why we think its an excellent addition to your gear.
More of the latest Reviews, News & Gear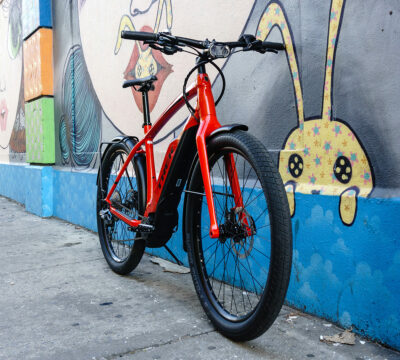 We spend some time on Trek's latest premium commuter offering.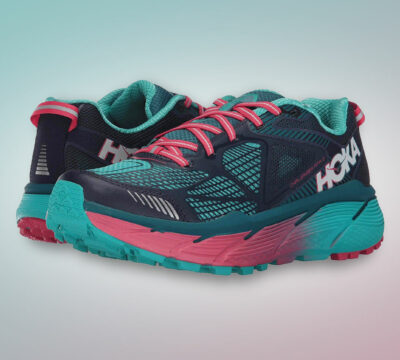 A solid, consistent, bulletproof performer, The Hoka One One Challenger ATR has become a workhorse in our arsenal.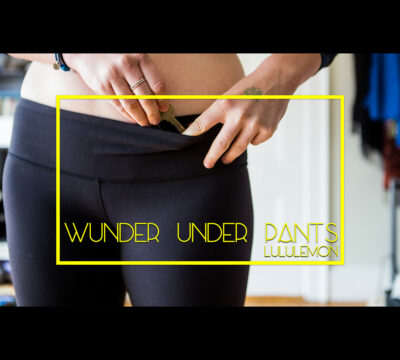 We take a look at Lululemon's different models of Wunder Unders to find which has the best features for you.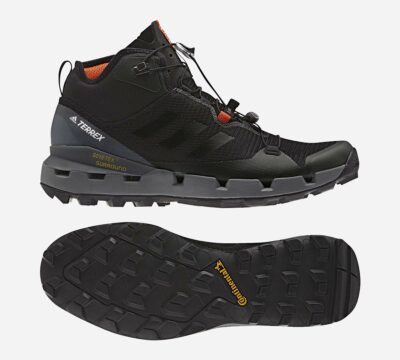 If you're a longtime reader of Gearist – and especially of my reviews – then you know that one of...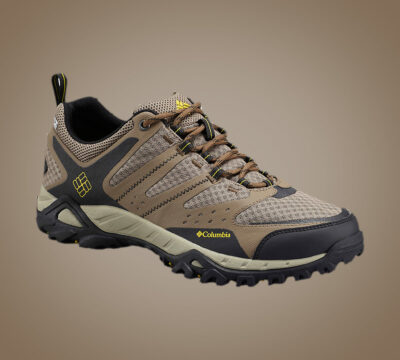 Here I go, harping on my love of versatility again. First, let me say that whenever I put a...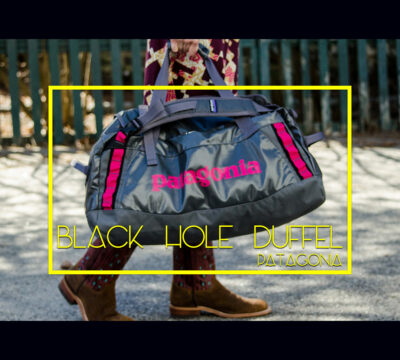 Anyone who travels a lot knows that there are certain specifications that make for a perfect long...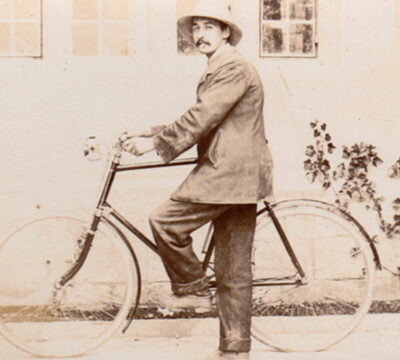 In the cycling world of today, helmets have become a mainstay on the heads of many of us who spend...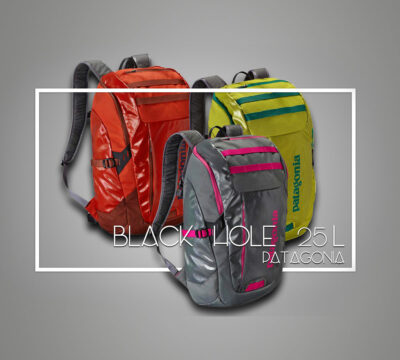 Hello autumn! As summer is coming to a close, and the season of pumpkins, crunchy leaves and...