Sport sunglasses are one of my favorite things to test, because unlike down jackets or tank tops, you can take them out in just about any weather to see how well they perform. The latest, lightest design from Julbo – the Aero is, infact as light as air – far improved from their Venturi sunglasses we tested last winter, which are stiff and heavy in comparison, the Aero frames are flexible, comfortable and once they are on, you hardly notice they are there.
Materials and Construction
The Aero was designed with the help of world-class ultrarunners and mountain bikers to offer a lightweight sunglass with a wide field of vision and a snug but comfortable fit. The Aero's super lightweight (32g) frame is simultaneously super slim, but also has great cushion in its dampening temple system and 3D fit nosepiece.
The inserts at the stem ends are great for comfort and hold, but thankfully does not stick to hair. The glasses also have a shock absorbing elastomer insert at the end of temples for more comfort and lightness. The special wingtips are adjustable in every direction so that the glasses can be adapted to every type of nose share and ensure unbeatable hold in all conditions.
One of the best features of these glasses is their wide lens surface for a broad field of vision and their aerated structure that actually circulates air well to prevent fogging. The glasses are designed for all kinds of endurance sports, specifically biking, running, cross country skiing and the like.
They come in a number of frame colors and have three different options for lenses ranging from a photochromatic Zebra lens (cat. 1-3) to a Spectron 3 Lens (Cat. 3) with a flash coating colored.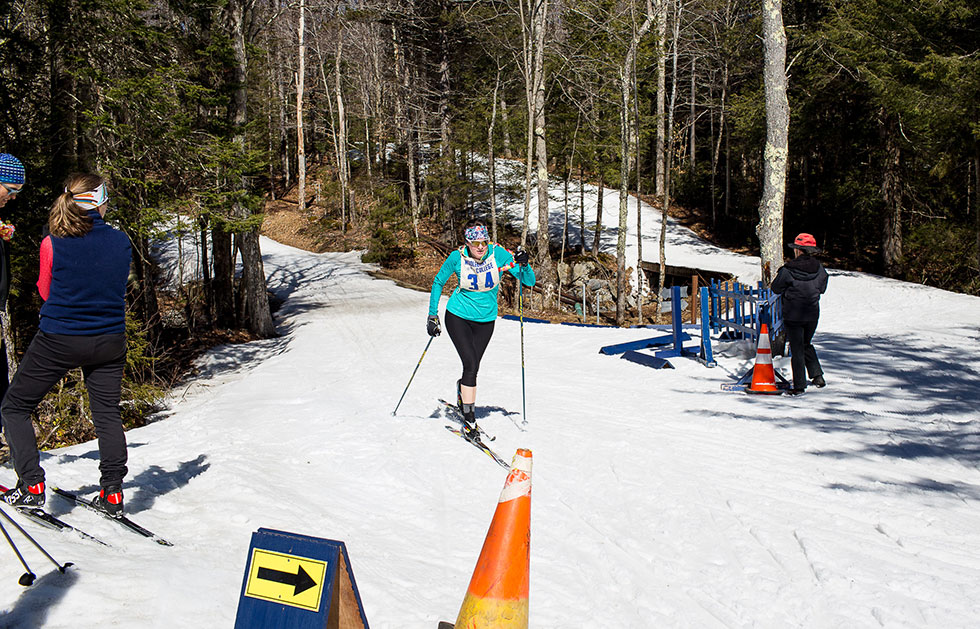 Performance
We received two pairs of Aeros to test – one with the Zebra photochromatic lens and the other with the dark Spectron 3 lens.
I was initially impressed by how comfortable these glasses were before I even took the time to adjust the stem ends and nose wingtips, and once I did make some minor adjustments I enjoyed how lightweight and comfortable they felt on my head. One of my pet peeves about sport glasses is when they are too tight on the sides (meant to keep them on your head during intense activity) so that when you run errands post workout it's a real bummer when you don't have other lenses to change into. With the Aero's I never felt the need to make sure to pack another pair of shades for after my adventures.
Along with the great fit, and lightweight feel I really like how these glasses actually had optimal ventilation to prevent fog especially on very cold ski days – many glasses claim they are great at staying fog-free but rarely stand up to the claim, but the Aero's stayed true to their promise.
The advanced Zebra photochromatic lenses are pretty near phenomenal – excellent for any kind of activity through varying levels of sunlight – and the best part is that they adjust back down to near clear as well. I've often found that transition lenses will darken up no problem, but on a foggy grey day won't lighten back up when the sun goes away.
I have used the Zebra lenses on a bright sunny day and felt like they offered enough protection, but if you live in a predominantly sunny place, or are out on the water etc… I would recommend going with the consistently darker lenses for more protection.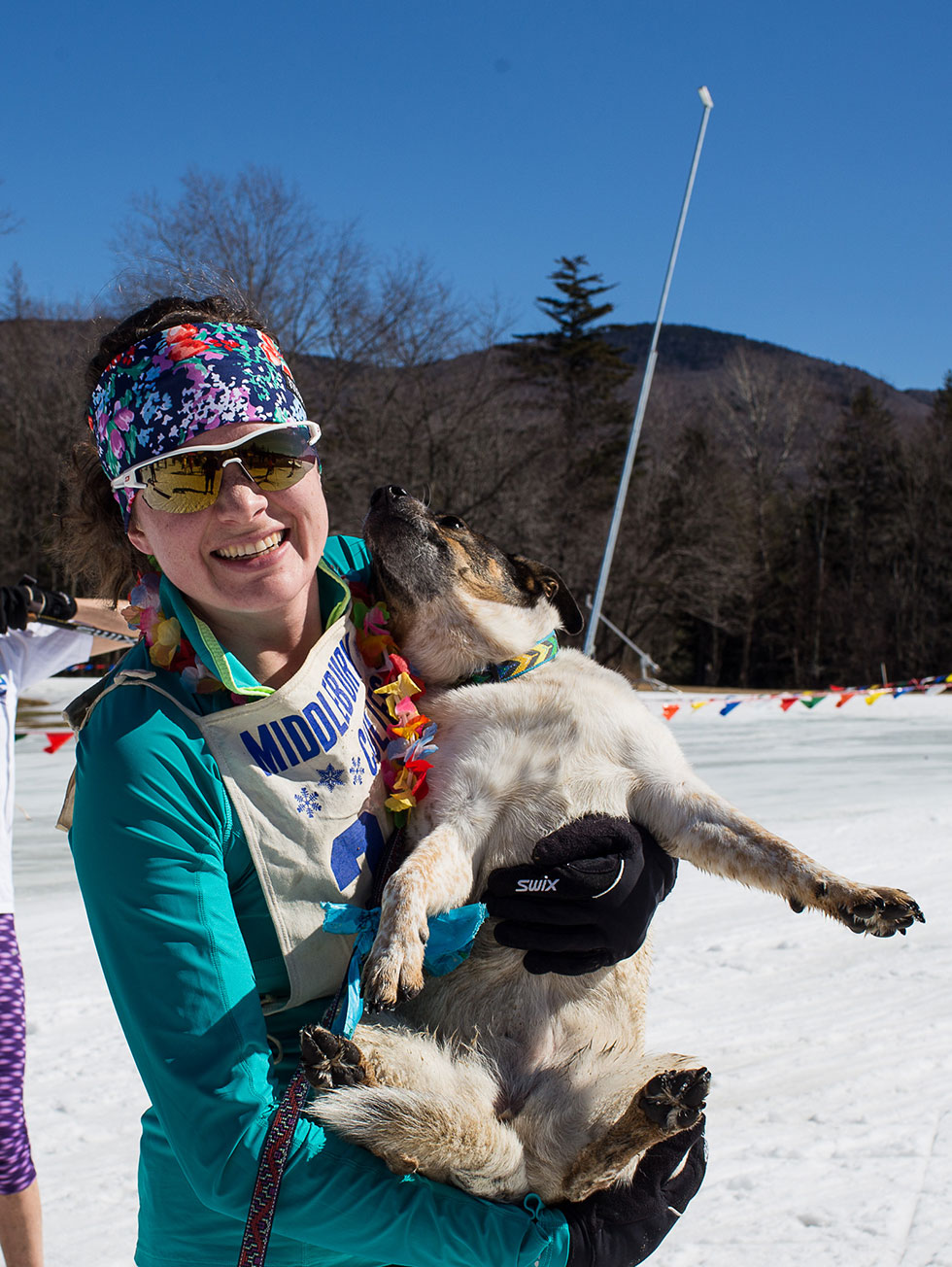 Overall
These Julbo Aero shades are priced from $130-$180 depending on the lens though we have found them for less at the links below so be sure to click. Lightweight, flexible and great in any condition – these will become your go-to lenses for any outdoor endurance activity. 
View More:
Julbo