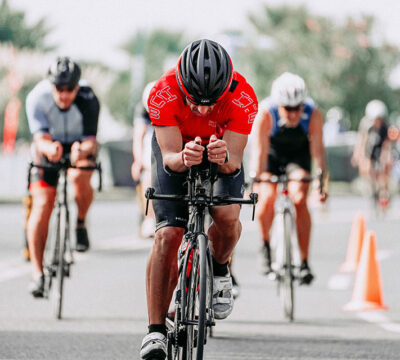 A complete beginners guide to the gear you need for your first race. We cover some tips and tricks too!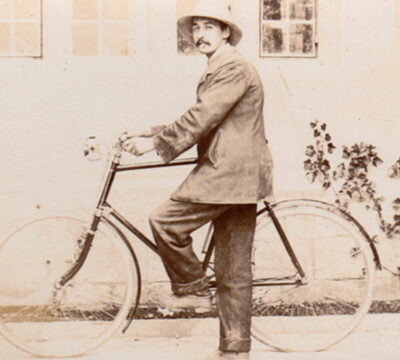 In the cycling world of today, helmets have become a mainstay on the heads of many of us who spend a lot of time in the saddle. While few places...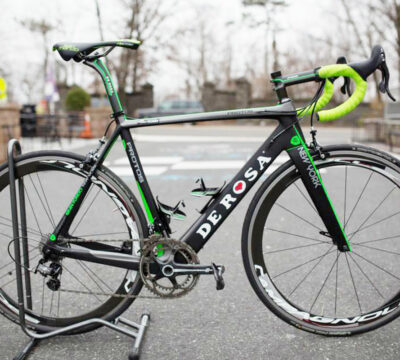 This review was written by Uli Fluhme, the CEO of Gran Fondo New York. This event has rapidly become one of the premiere cycling events in North...