Latest Reviews, News & Gear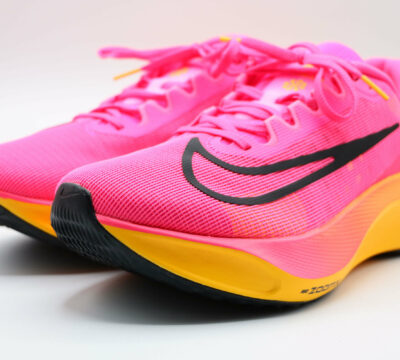 The Nike Zoom Fly 5 has a bit of an identity crisis. Does it have ZoomX foam? Kinda. Is it a distance running shoe? Can be. Is it for speed work? Maybe. Does it have a carbon plate? Yes, but…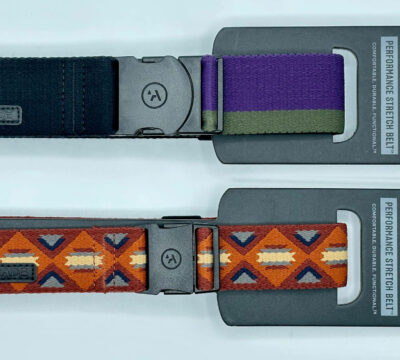 The Adventure belt from Arcade Belts isn't just another stretchy belt. This is a go-anywhere, do-it-all badass belt that'll keep you going.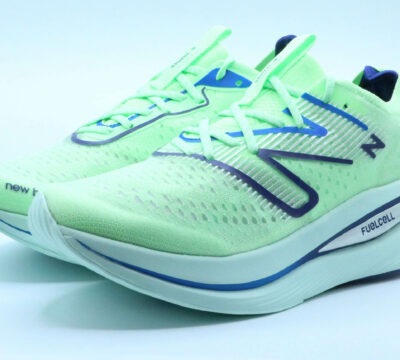 An illegal* amount of stack height doesn't mean you can't put the New Balance FuelCell SuperComp Trainer on your feet and absolutely crush some speedy running miles!
More of the latest Reviews, News & Gear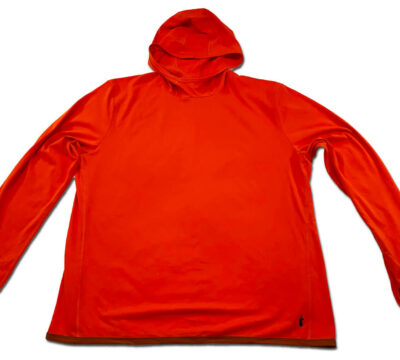 The lightweight and versatile Cotopaxi Sombra sun hoodie is a piece of apparel that you'll want with you in any season or any sport.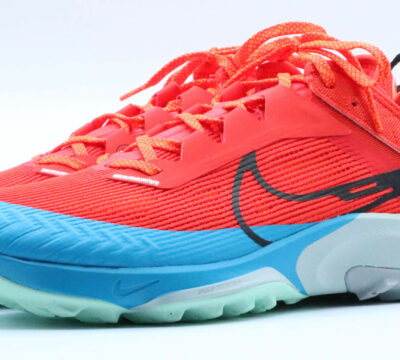 In the tradition of its predecessors, the Nike Air Zoom Terra Kiger 8 brings the fire. This is a fast, nimble and fun trail running shoe which is ready to run.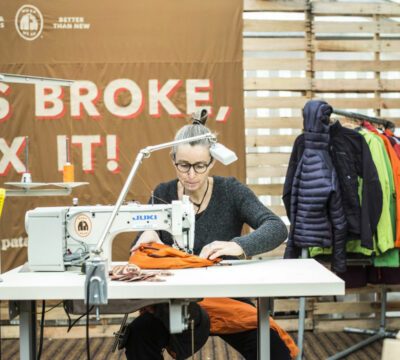 Patagonia repairs is well-known but how easy is the process? We tried it out and apart from extending the life of some high-end gear, how was it?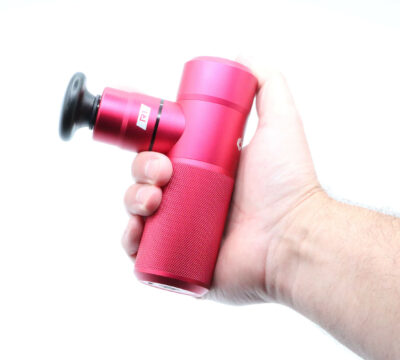 The Roll Recovery R1 isn't just a dope percussion massager but it's one that can bring on recovery without breaking the bank.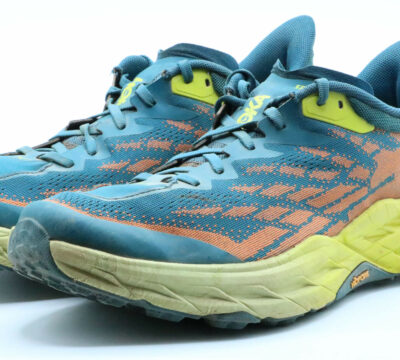 The 2022 Hoka Speedgoat 5 bring a new build to the trail running beast and with it a monster of a ride with traction to match!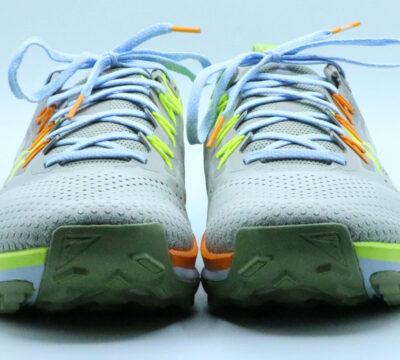 The Nike React Pegasus Trail 4 claims to be a true hybrid running shoe capable of handling road and trail running. In our review, we see if it lives up to its claims!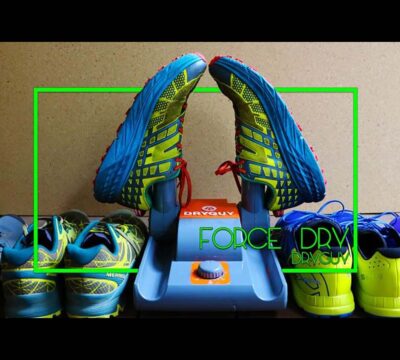 There are so many different ways in which our outdoor apparel can be ruined. There's certainly...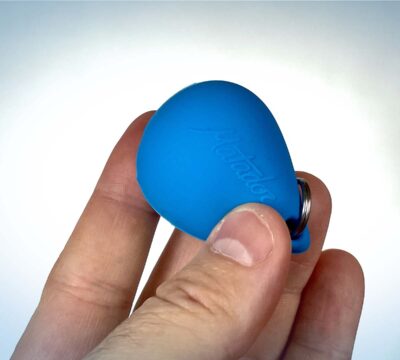 Pros Keeps your wet gear away from your dry stuff. Beats a plastic shopping bag!Great for...